Do you have comments or questions on our production company? Do you have particular show suggestion for us to consider mounting, or a venue we might consider working with? Please get in touch!
Send email to us:
Or you can reach us at our mailing address:
The Two Of Us Productions
2245 Rt. 7
Copake, NY. USA 12516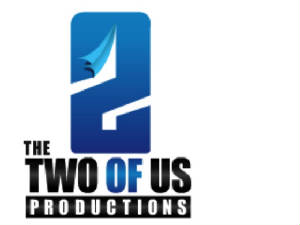 We'd like to know how well our publicity is working.
How did you hear about us?
qCable TV commercial

qThe Independent

qThe Register Star

qAnother newspaper

qI saw a poster for your show

qWebsite for The Two Of Us Productions

qA friend told me

qOther