Book a Murder Mystery Event of your very own!
If you'd like a Murder Mystery event as only The Two Of Us Productions can do them,
then call us today at (518) 329-6293
Watch for us at the many venues we appear at:
Hudson Cruises (518) 500-2524
The Greens Restaurant, part of the Copake Country Club.
44 Golf Course Road, Craryville NY. 12521 Call (518) 325-0019
The Carolina House (518) 758-1669
59 Broad Street (Rt. 9), Kinderhook, NY. 12106
The Pond Restaurant (518) 329-1500)
711 County Route 3, Ancramdale, NY 12503

The Century House (518) 785-0834
997 New Loudon Rd, Latham, NY 12110.
Hudson Cruises in Hudson NY. (518) 500-2524
Are you looking for some mystery, murder, and mayhem?? Come out and enjoy a cruise on the Hudson River, dinner, a murder mystery, and great river views. All for one low price!
Stay tuned for our next murder mystery events & the latest news!
If you're looking forward to coming to one of our murder myster evenings, then look for updates on this website.
Just a note to thank you all – we had a ball last Saturday night! Hopefully we can do it again! Thank you so very much! Val A., Schaghticoke, NY.
KARAOKE KILLER - "What this show is really about is the fun of karaoke and the thrill of being asked to help solve a murder. The actors all play their roles well and their seeming lack of talent is all to the good .... want a few good laughs and a chance to get up and sing, go to The Two Of Us Productions presentation at the Copake Grange tonight for the second and final performance of Karaoke Killer" -- Peter Bergman, www.Berkshire BrightSource.com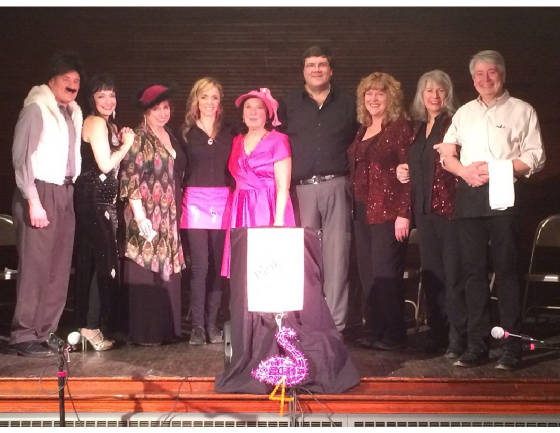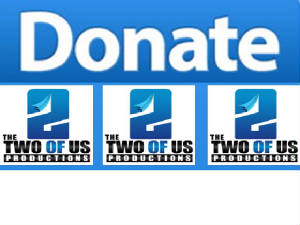 MURDER MYSTERY Productions:
If you are interested in having us support your event or fund-raising evening please write us at TheTwoOfUsProductions@gmail.com or use the simple form below.