PARKING AT THE COPAKE GRANGE
If Grange parking is full, please park at the Municipal Lot.
Go back on Empire Road

Turn left onto Church Street

Municipal Lot is on the left, after the Sunoco Station & Kneller Insurance.

If you'd like to talk to us or arrange for a business sponsorship please contact us at

Annnouncing Our 2019 Mainstage Season:
Terms Of Endearment - February 2019 at Theater at The Copake Grange
The Actor's Nightmare & Favorites from The Carol Burnett Show - May 2019 at Theater at The Copake Grange
SWEENEY TODD - October 2019 at The Performing Arts Center at Taconic Hills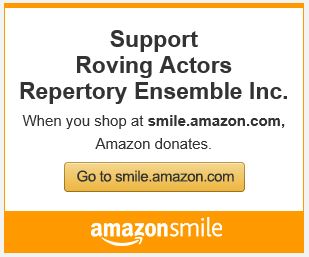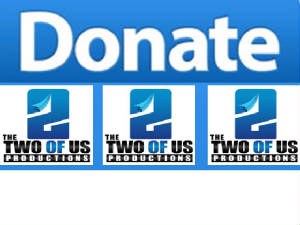 Be a part of the action! If you are interested in getting involved in front of the foot lights or behind the scenes with our production team? We'd love to hear from you. From house management, to concessions, to musicians and artists, actors and stage crew, there's a place for everyone.
To contact us for more information:
call 518-329-6293,